TGI Fridays needed a refresh to their iconic brand that had been around since 1965. The task was to make it more modern and dynamic, without losing certain familiar traits, in order for them to compete with a new breed of casual restaurants.
A lot of time was dedicated to research and analysing the marketplace in order to deliver a clean, refined logo that moved the brand forward and retained it's established identity.
The branding then informed various elements of the visual identity, creating concepts for new brand experiences, employee value propositions, and liaising with the architectural design team.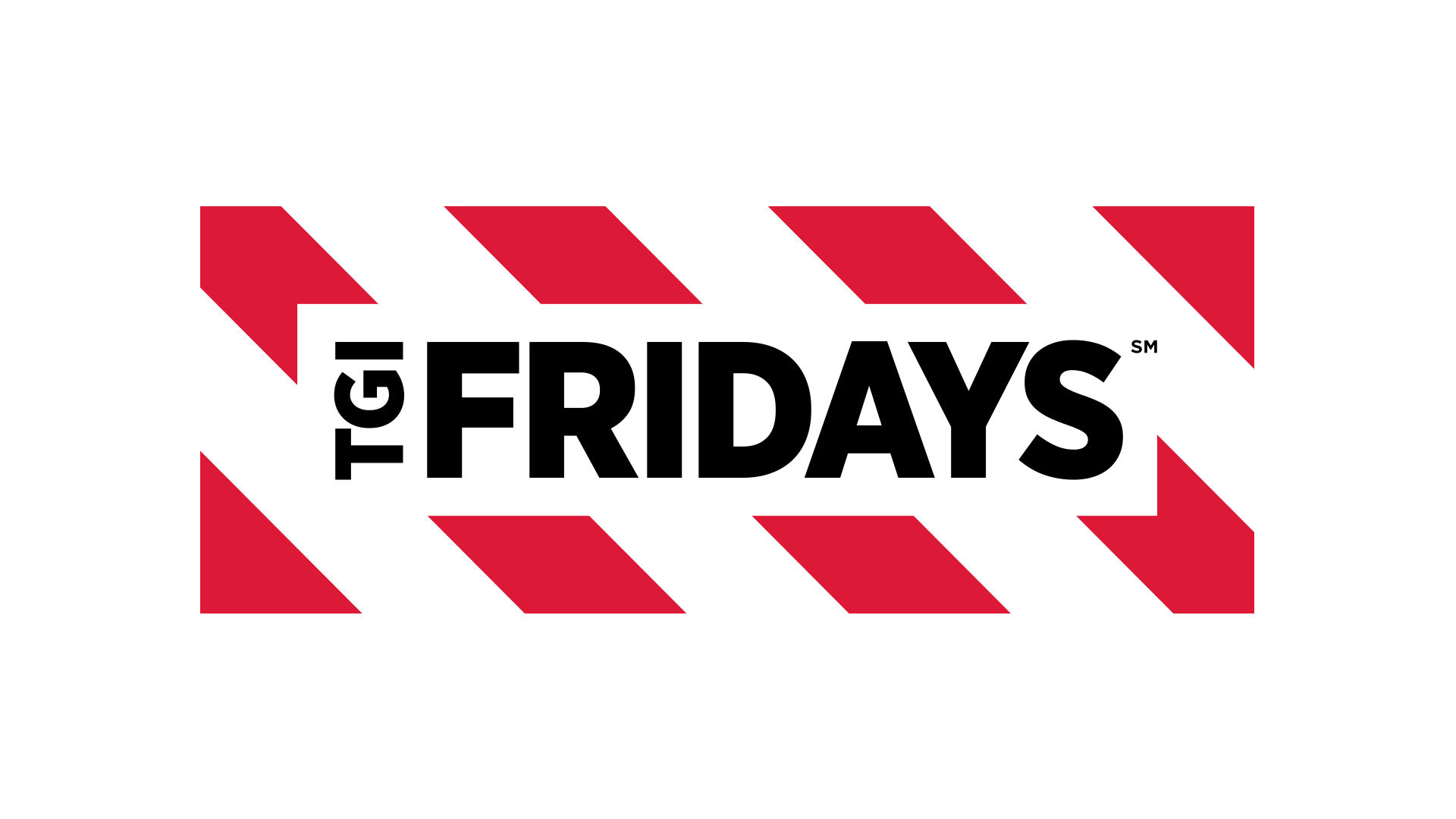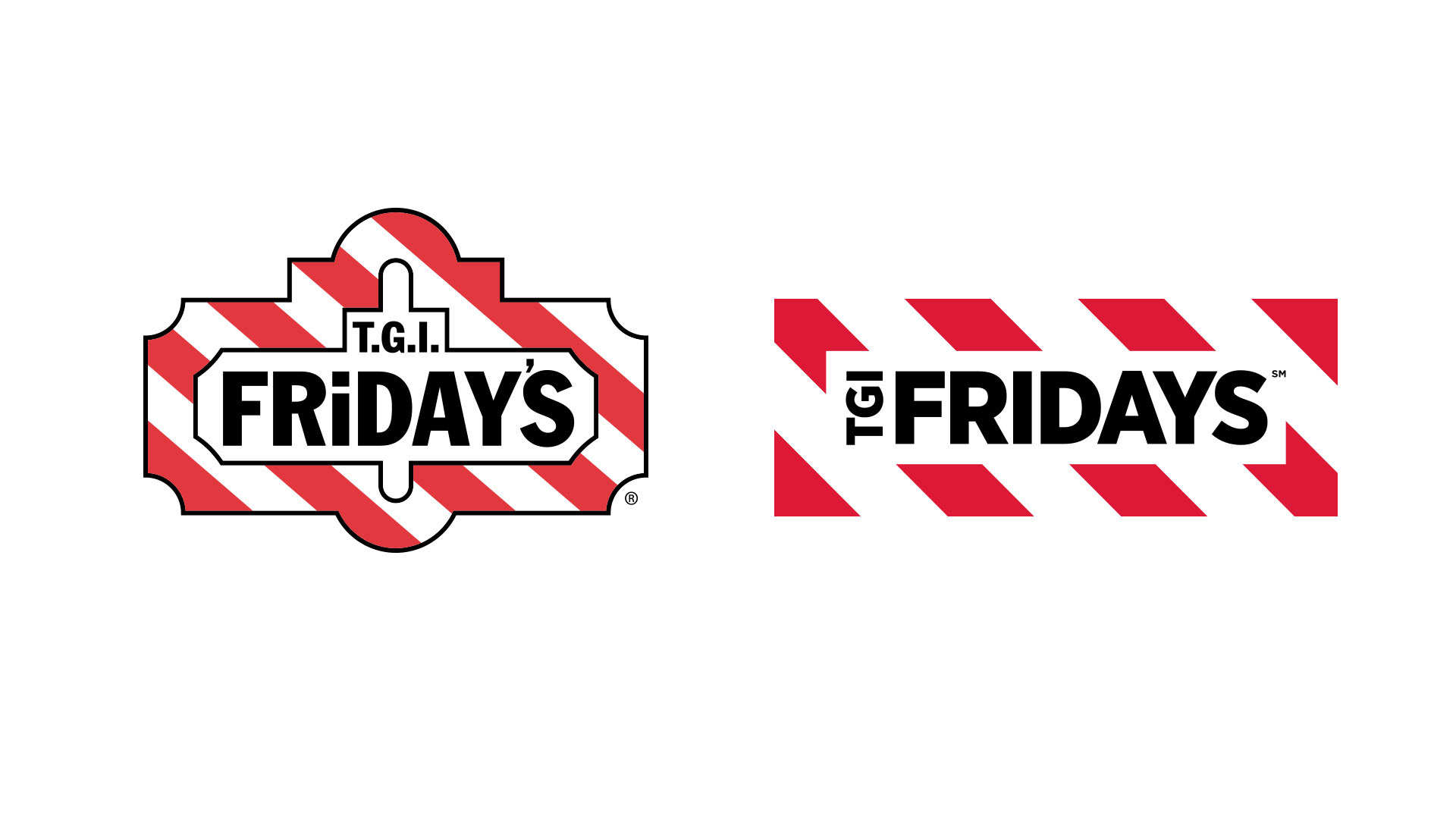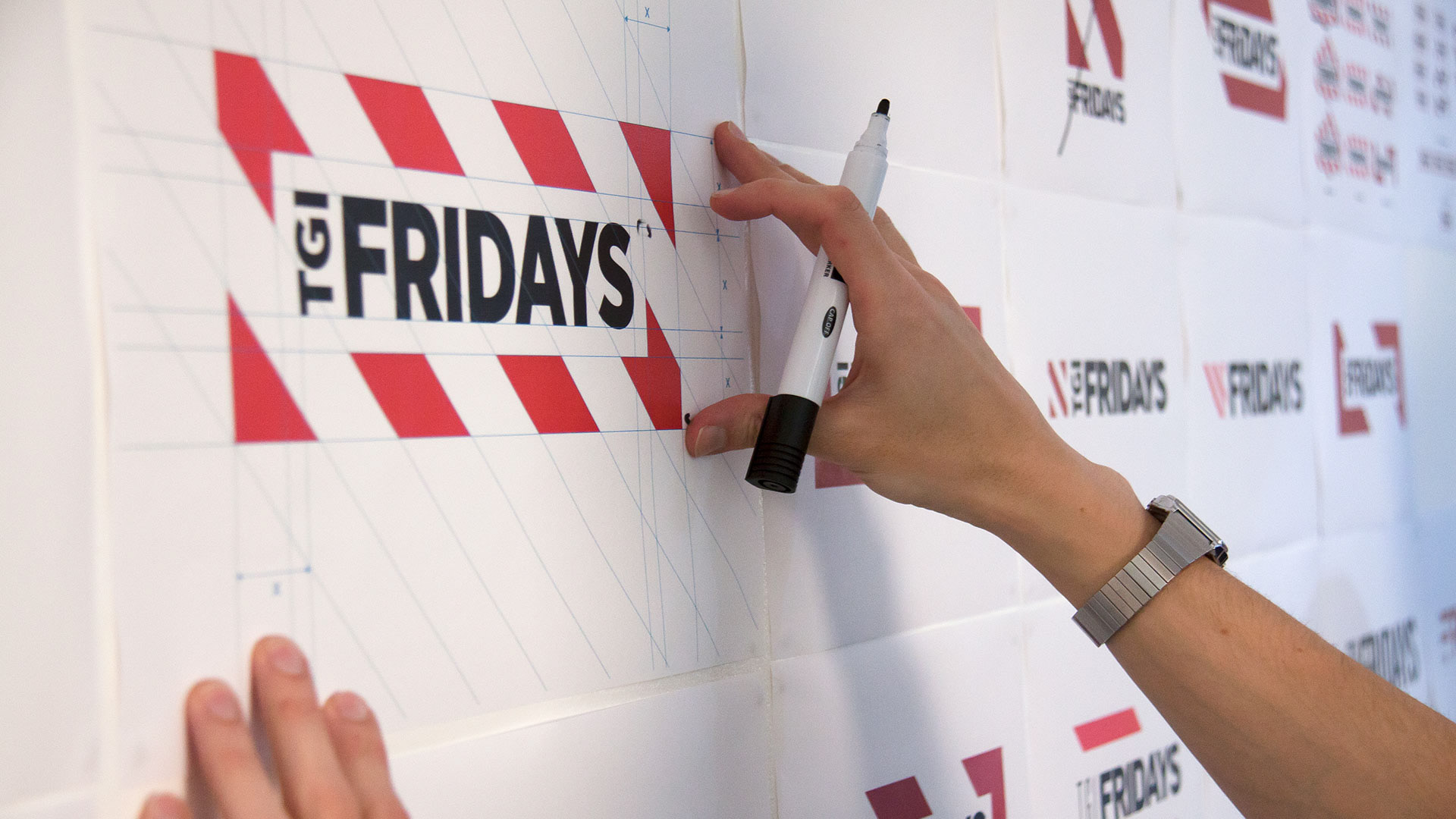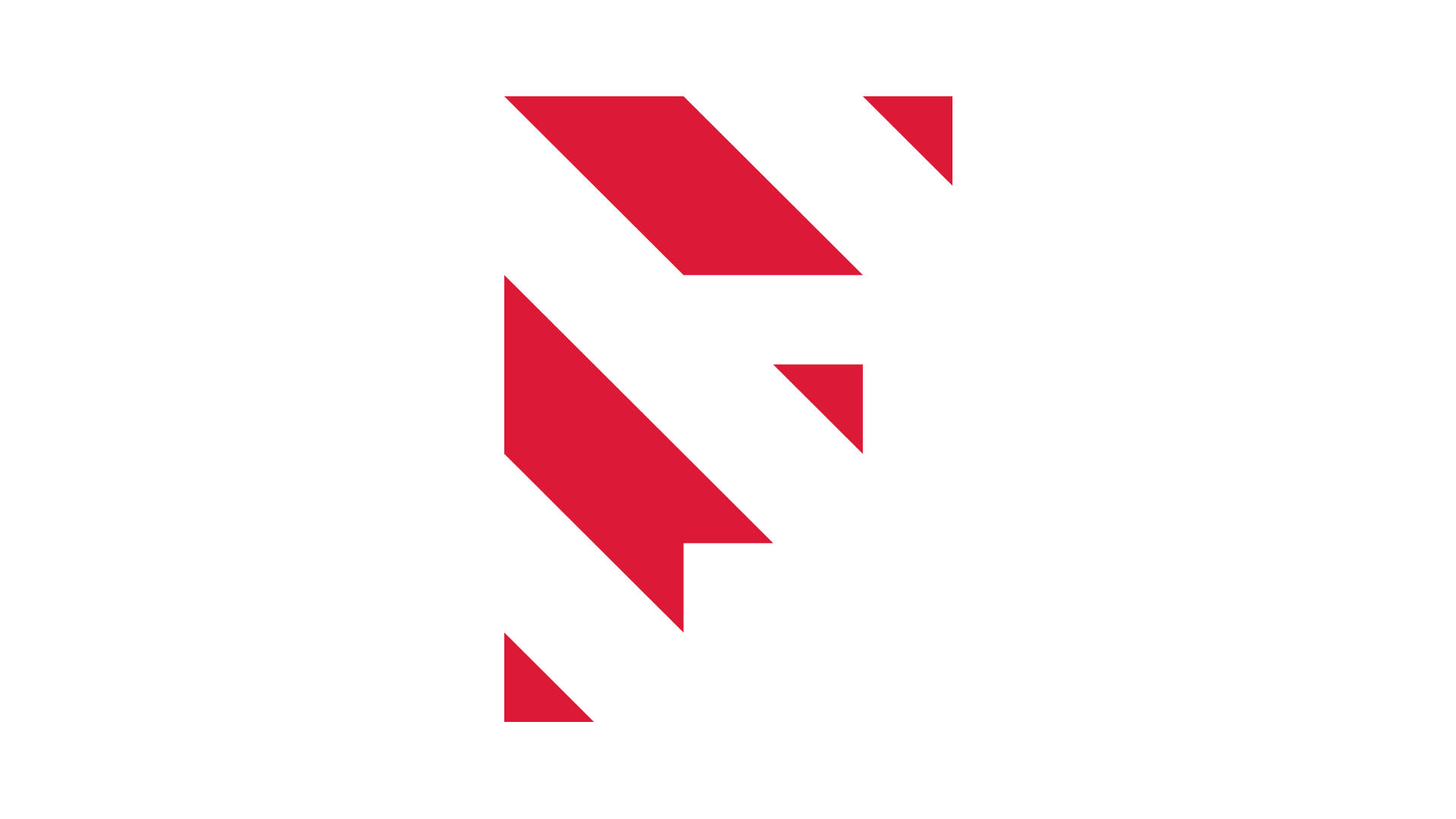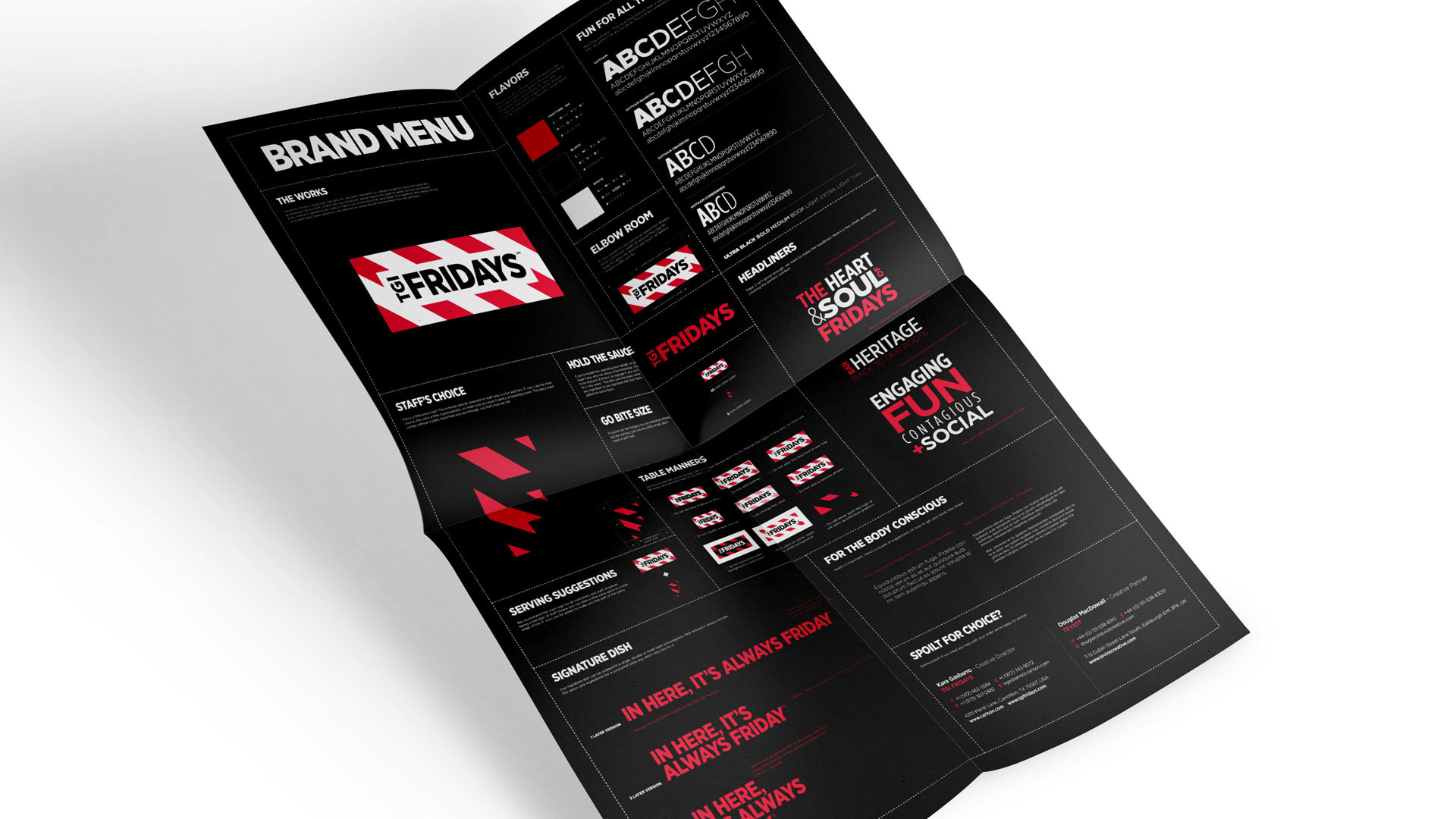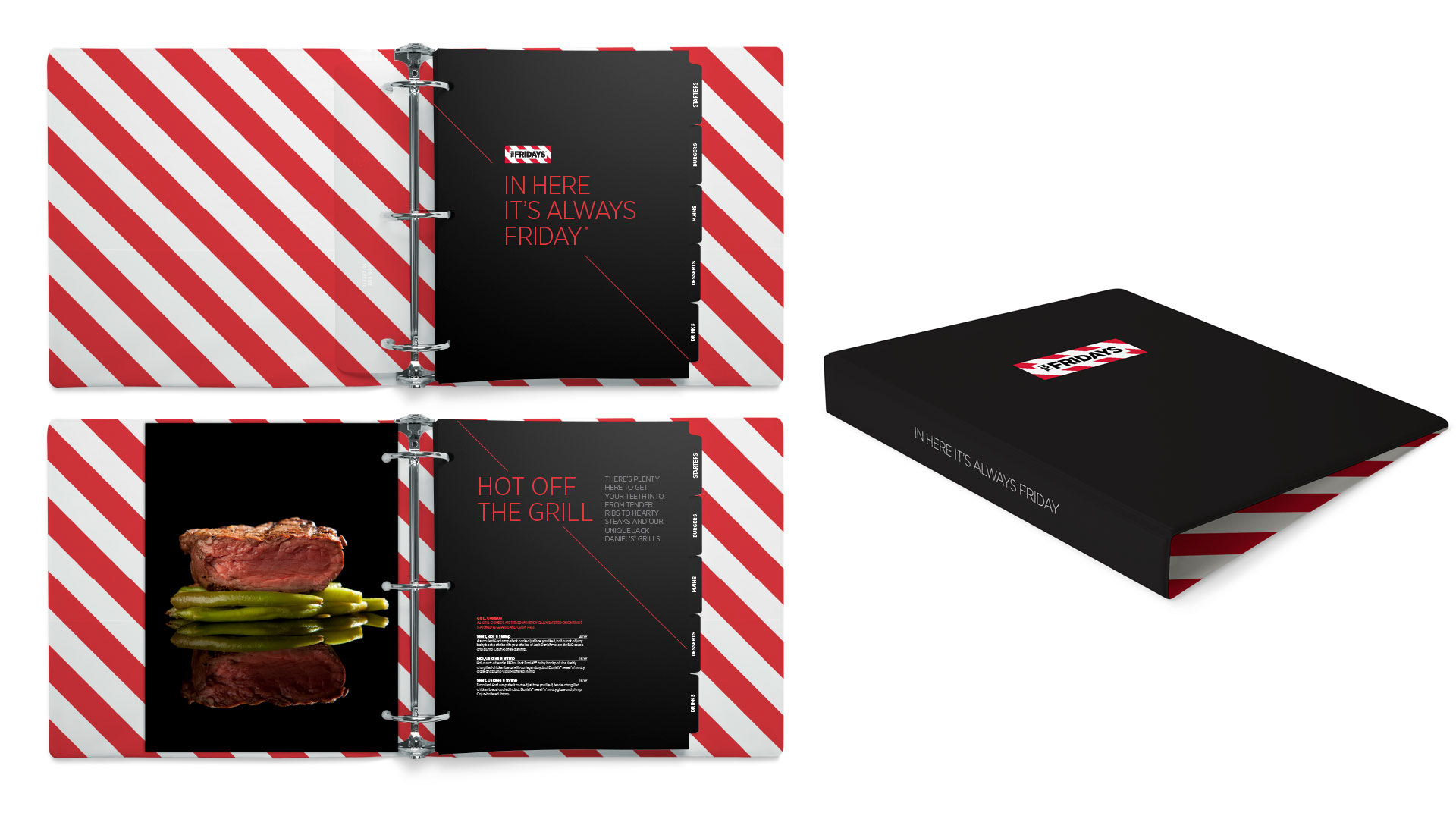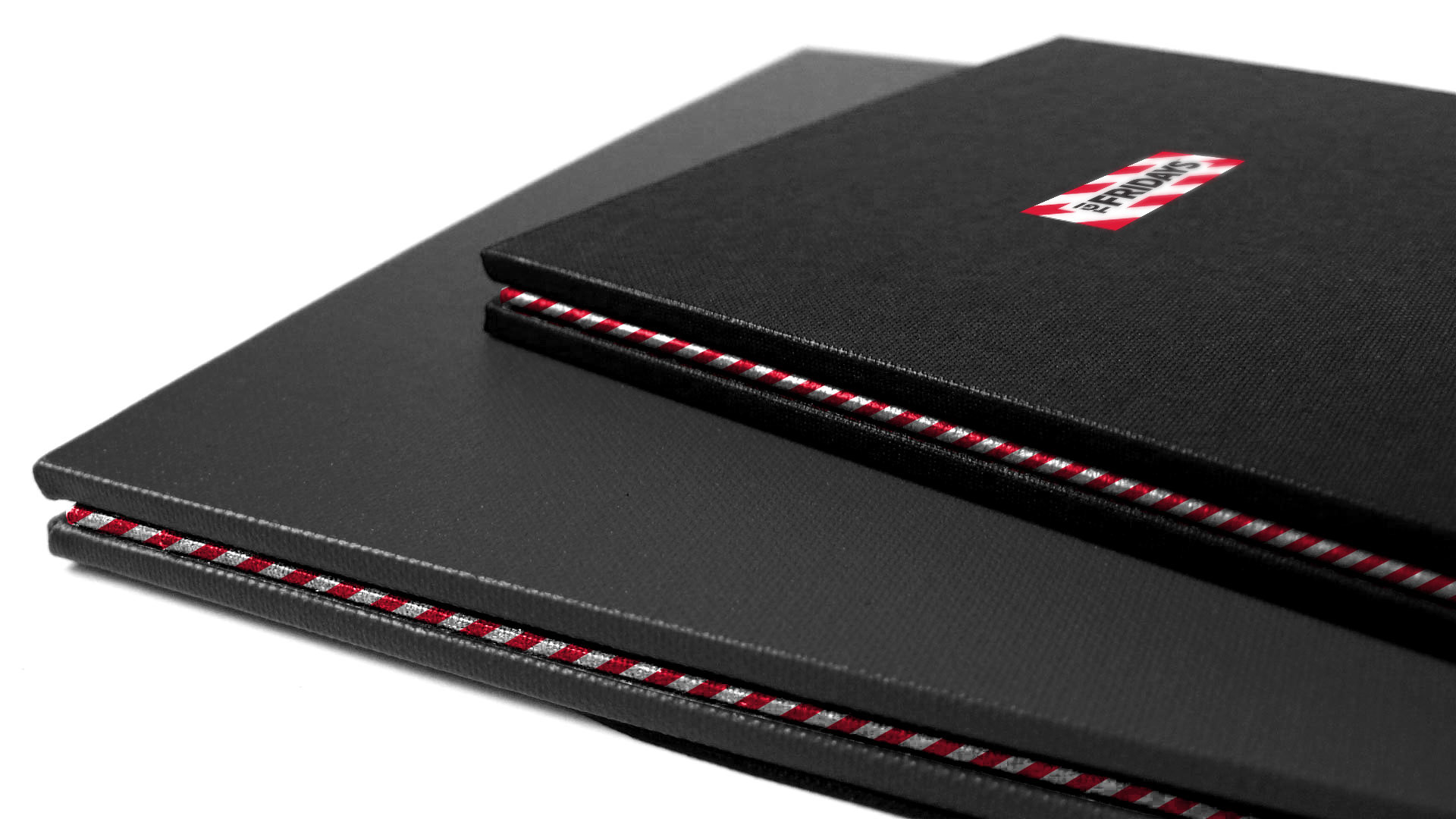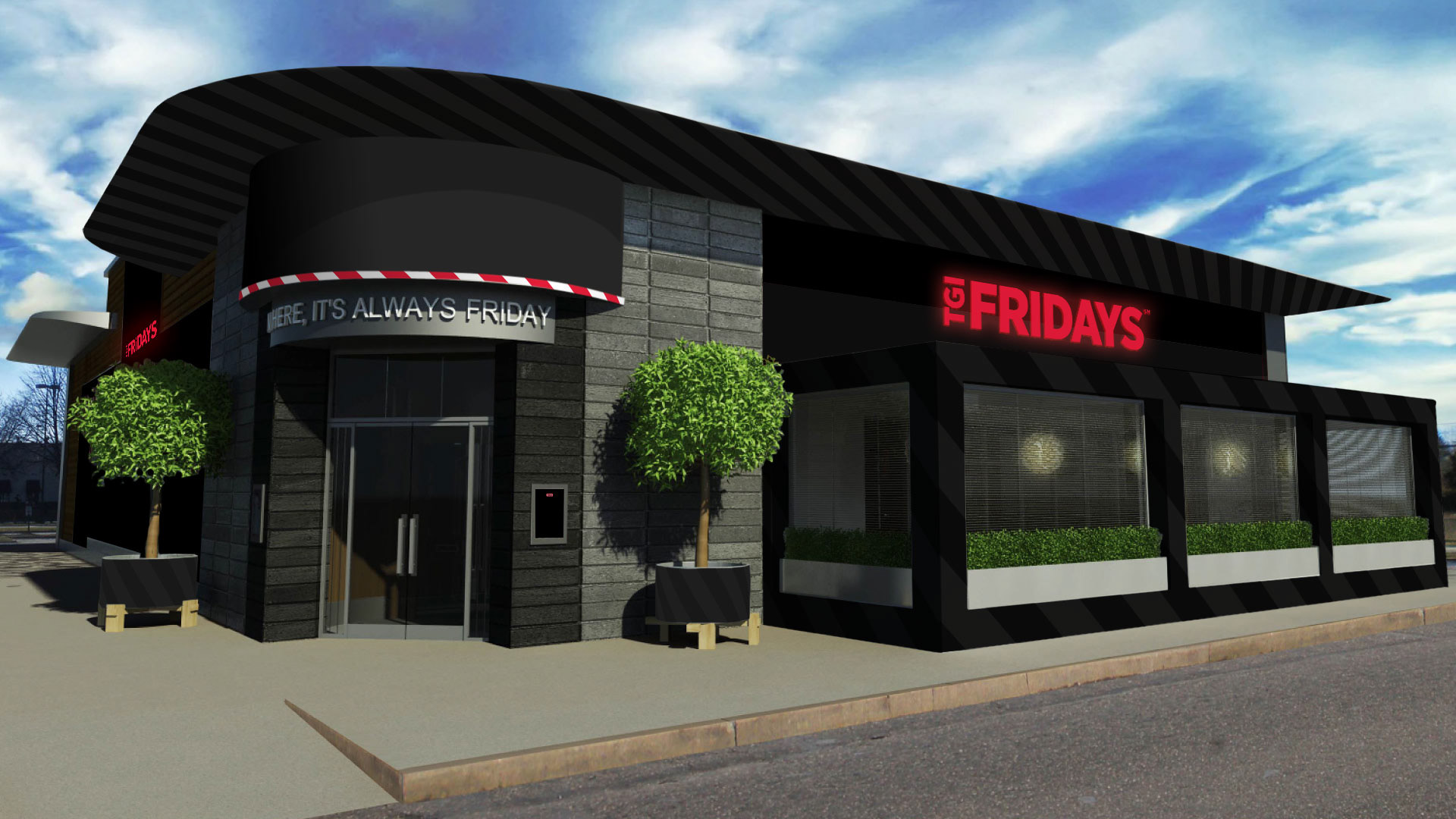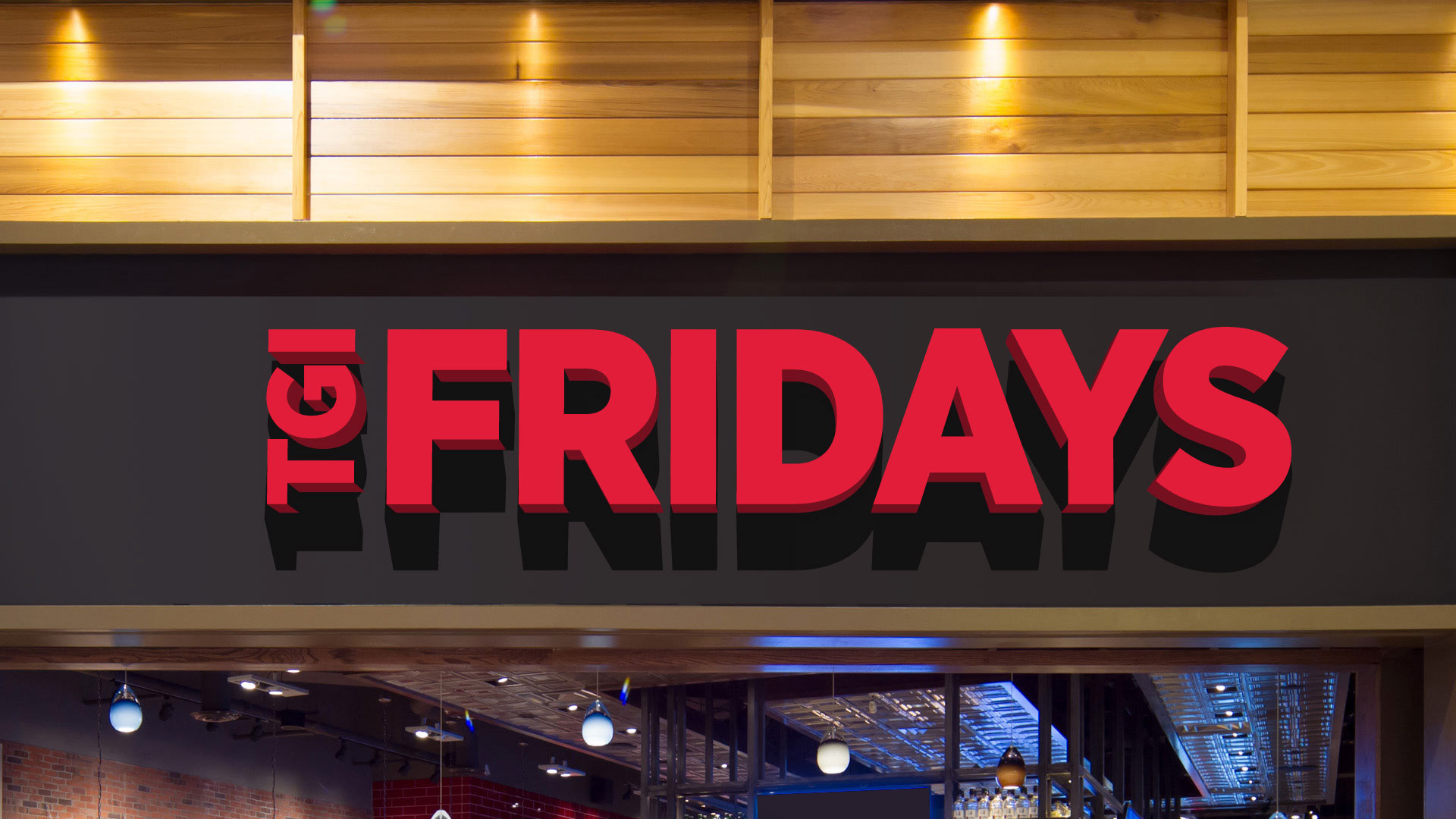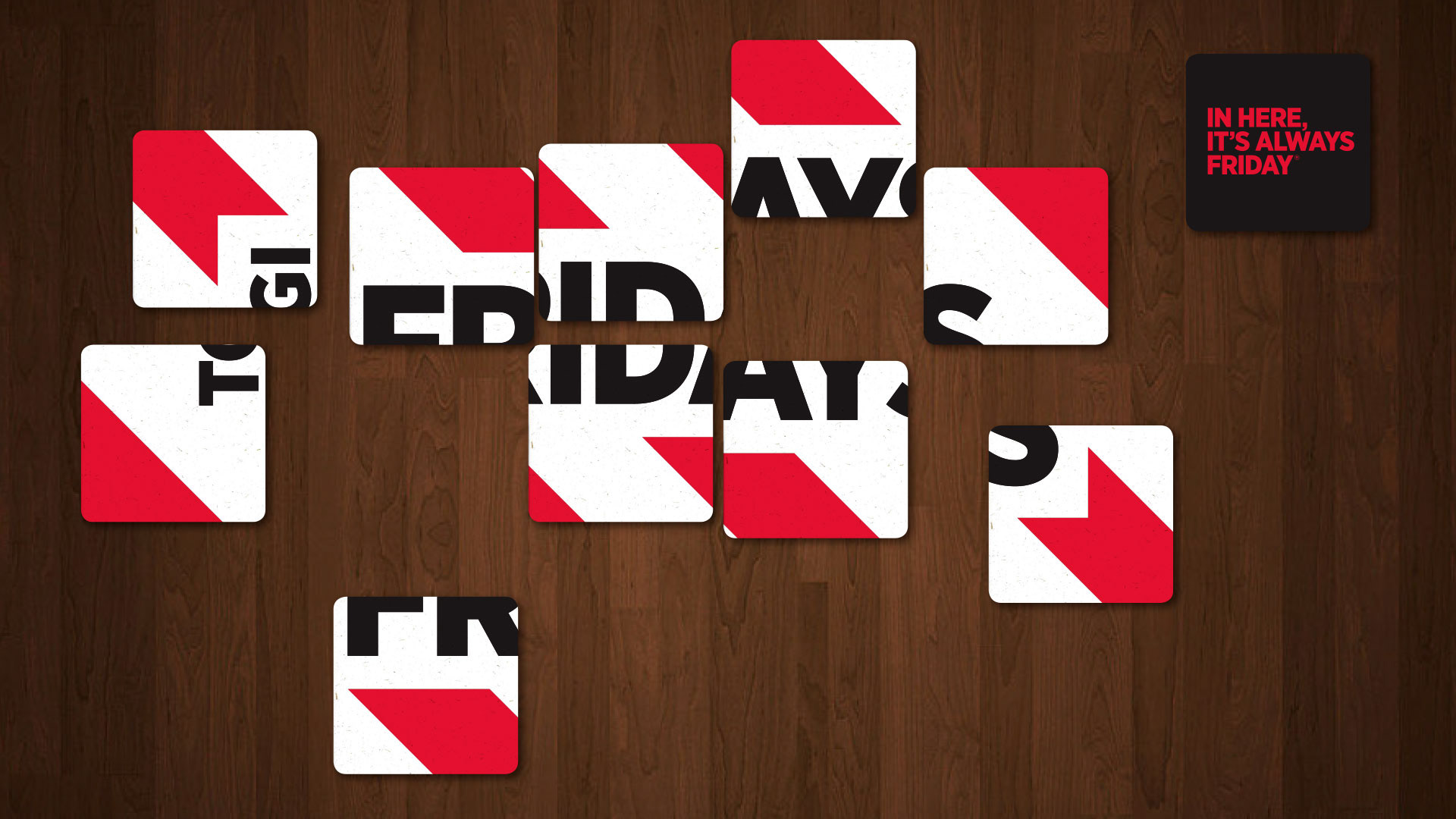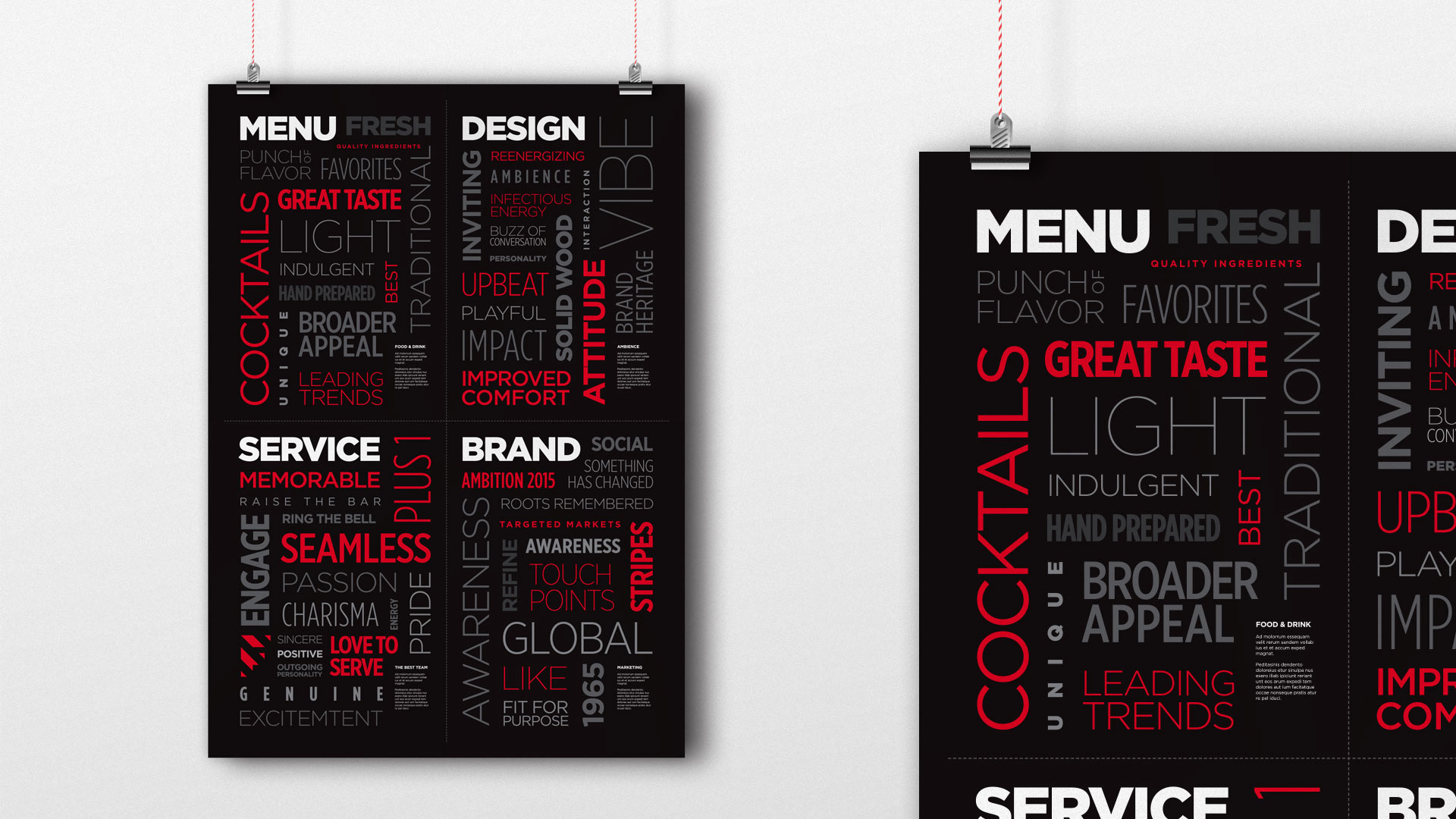 Photography Art Direction