Martin Currie are active equity specialists. They had a tiny budget and a dated brand that wasn't engaging their staff or reflecting their brand values.
I devised a brand workshop informed by the company's recently established positioning, using a cross section of staff from across the business. As Creative Director I lead a team of designers to explore various approaches, from evolving the brand to a complete revolution.
The final solution conveys the pride they have in their heritage and the clarity in their future. We fused a classic monogram with clean typography, and dark regal colours with bright modern accents. The logo highlights their three brand pillars of Craft, Culture & Confidence in the abstract M marque.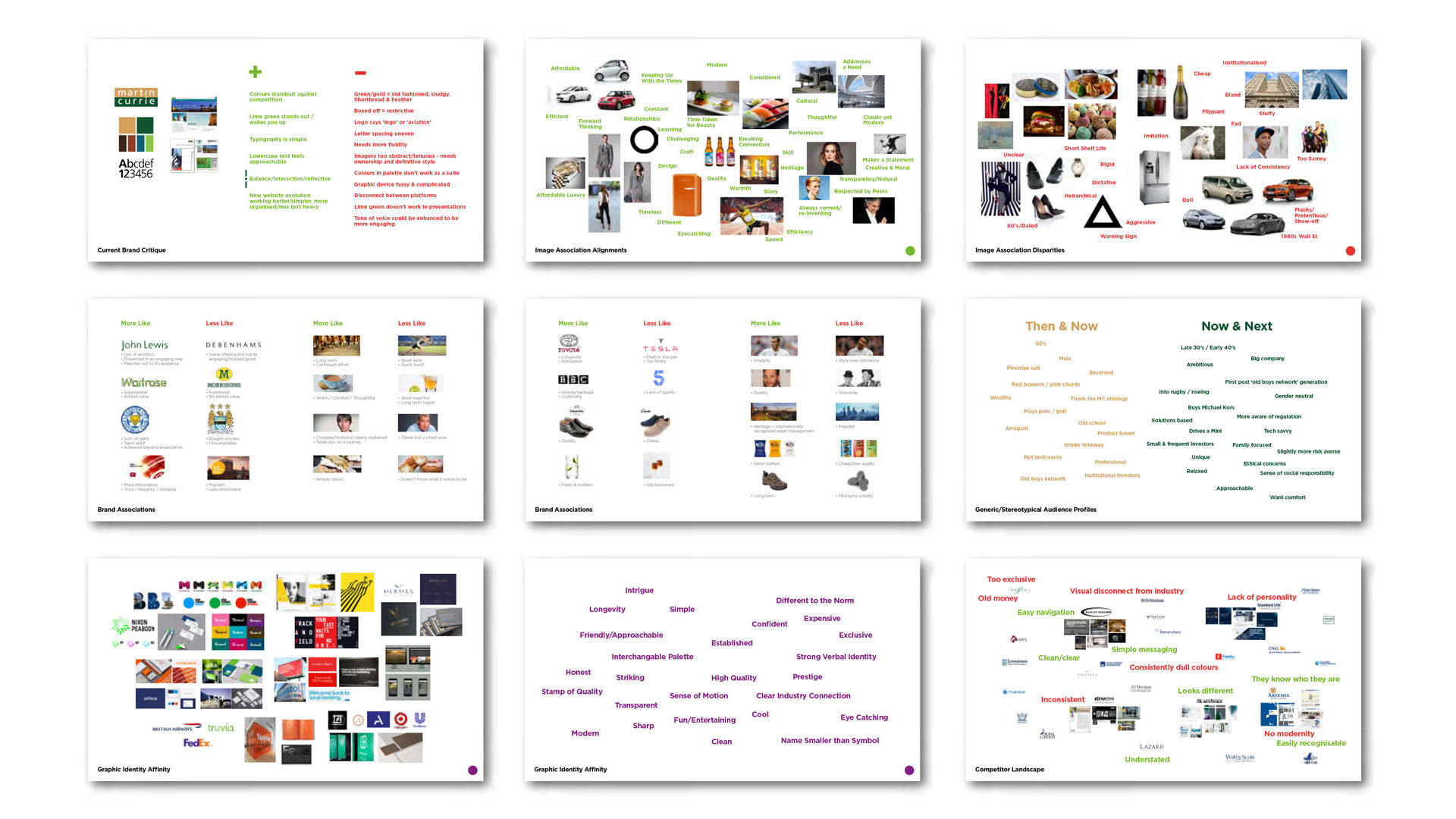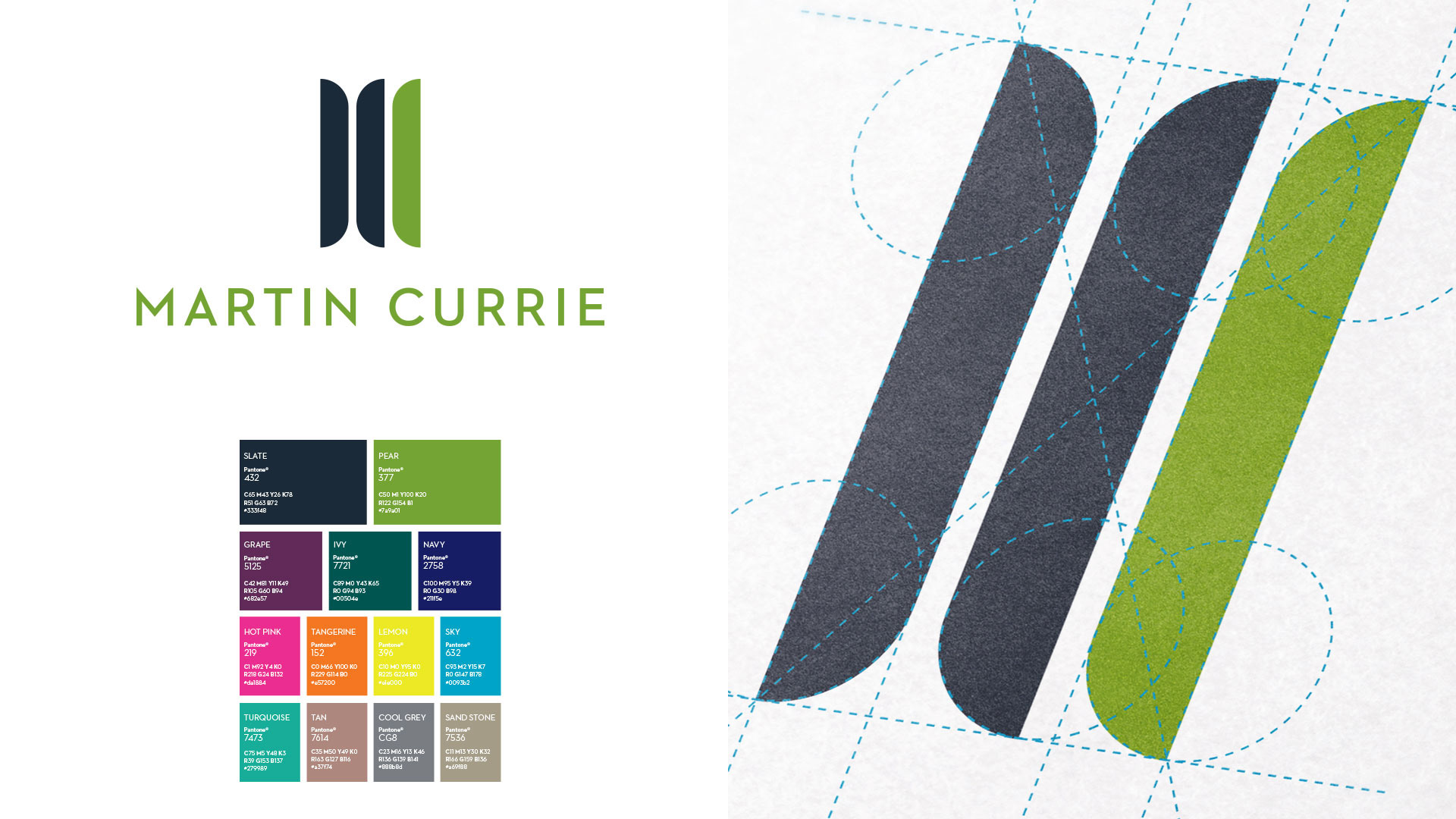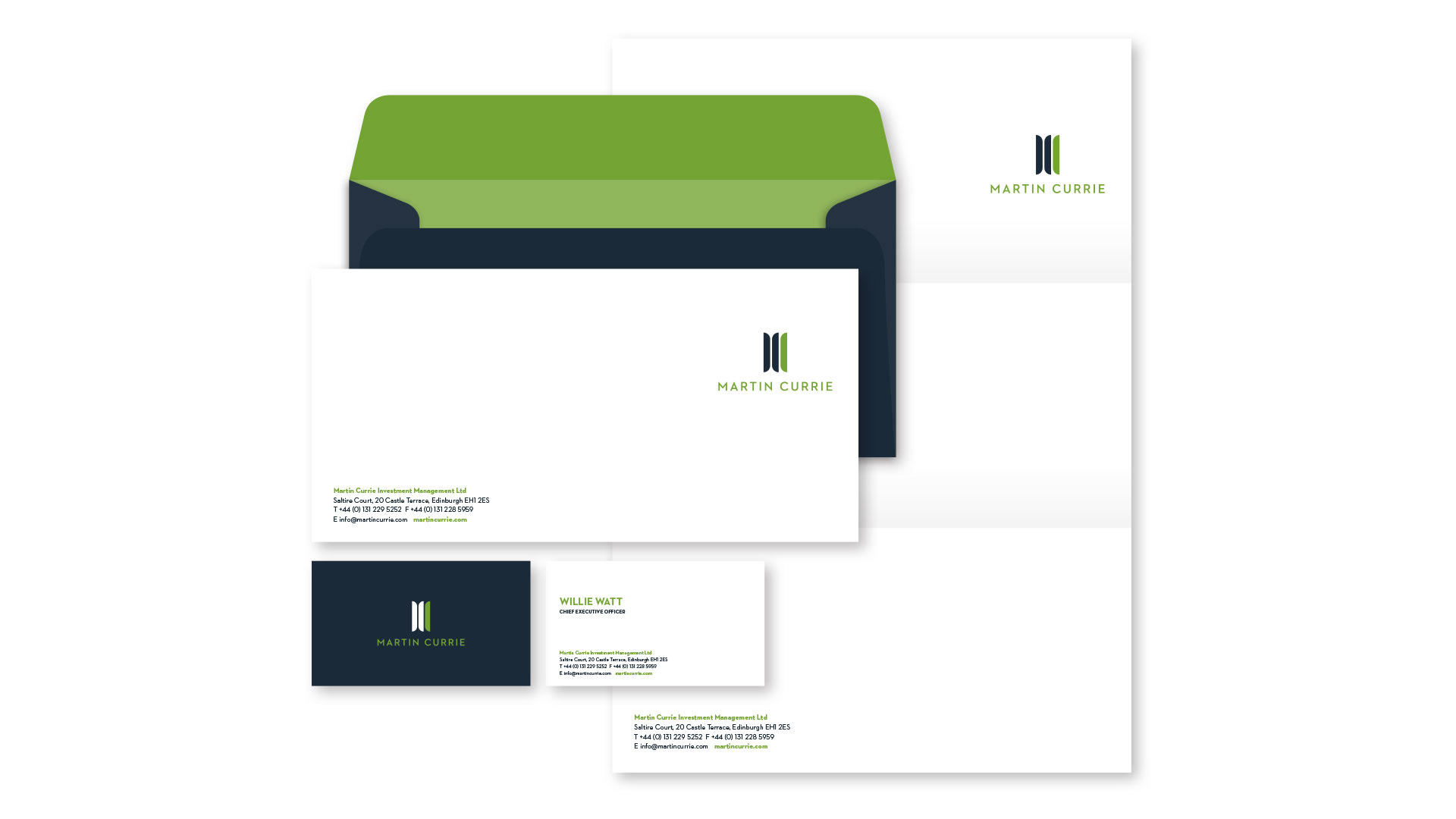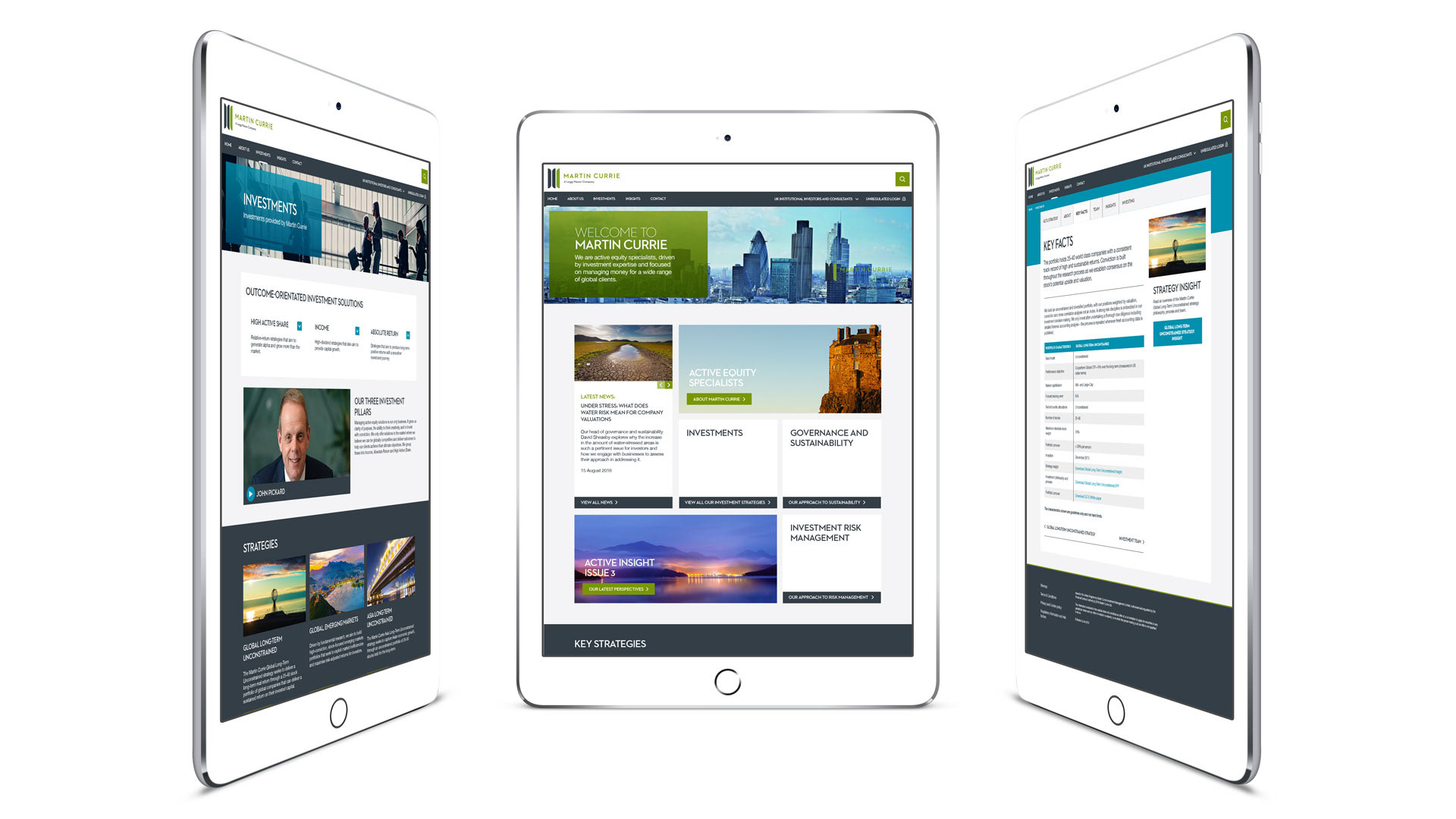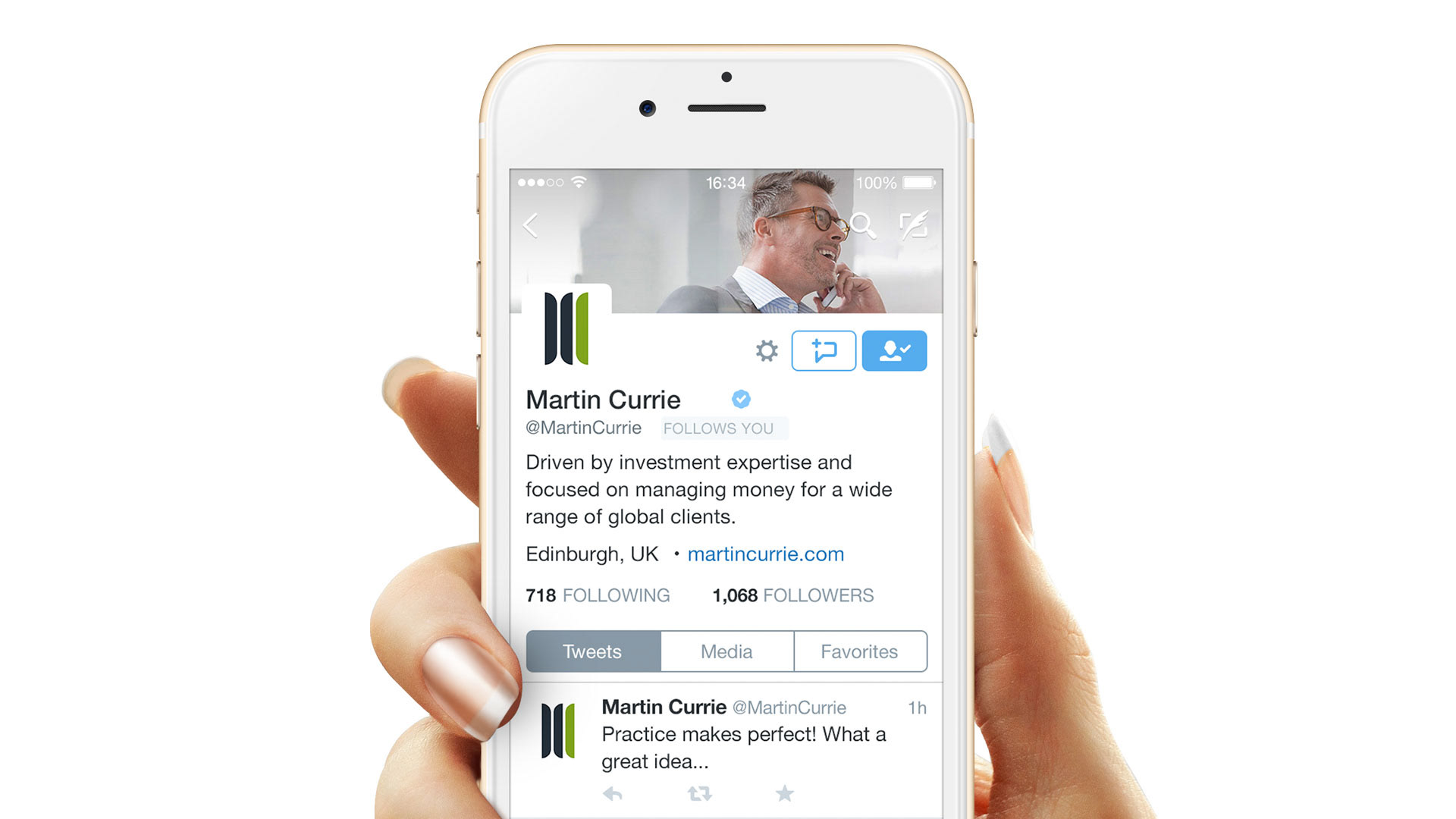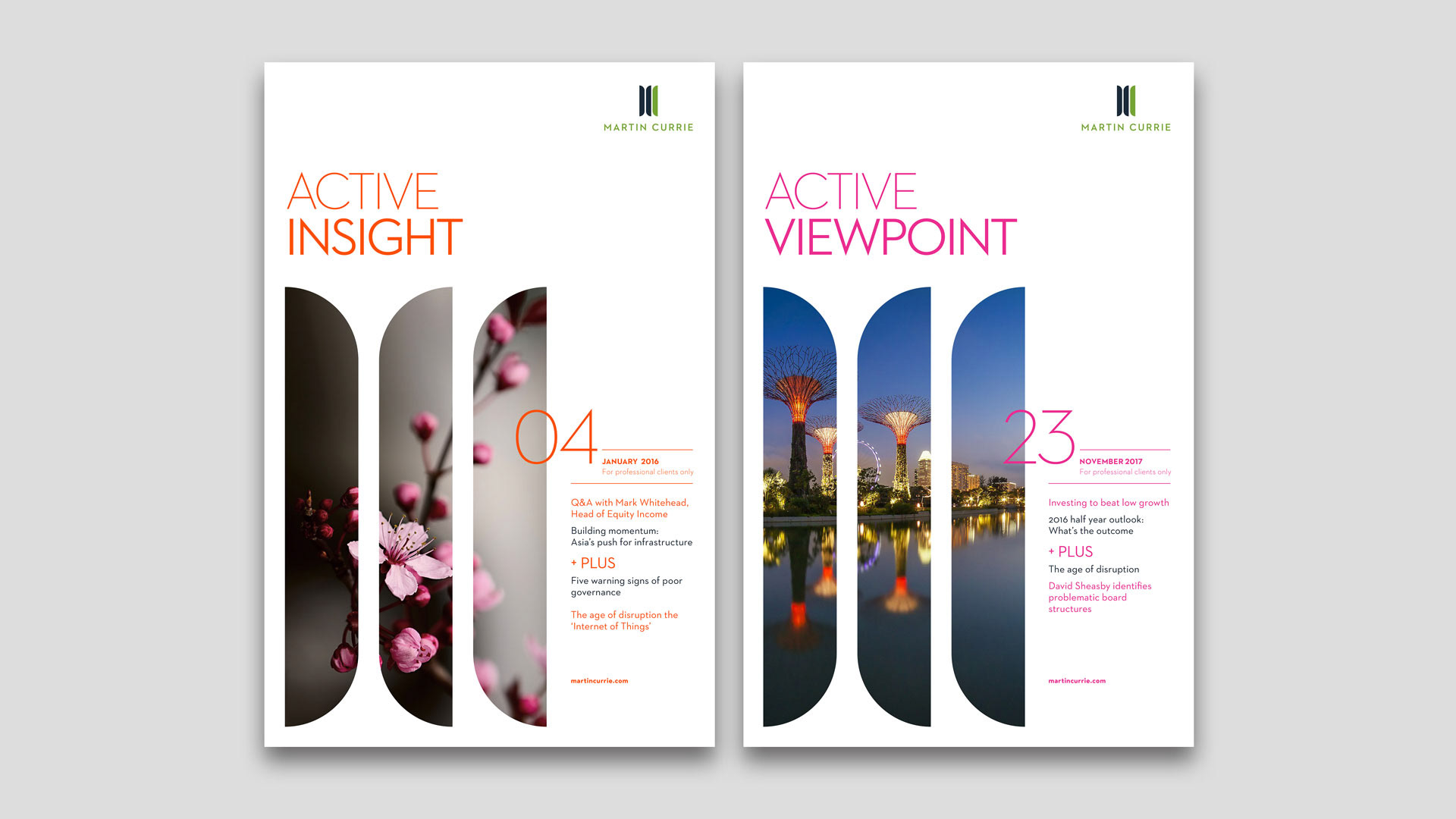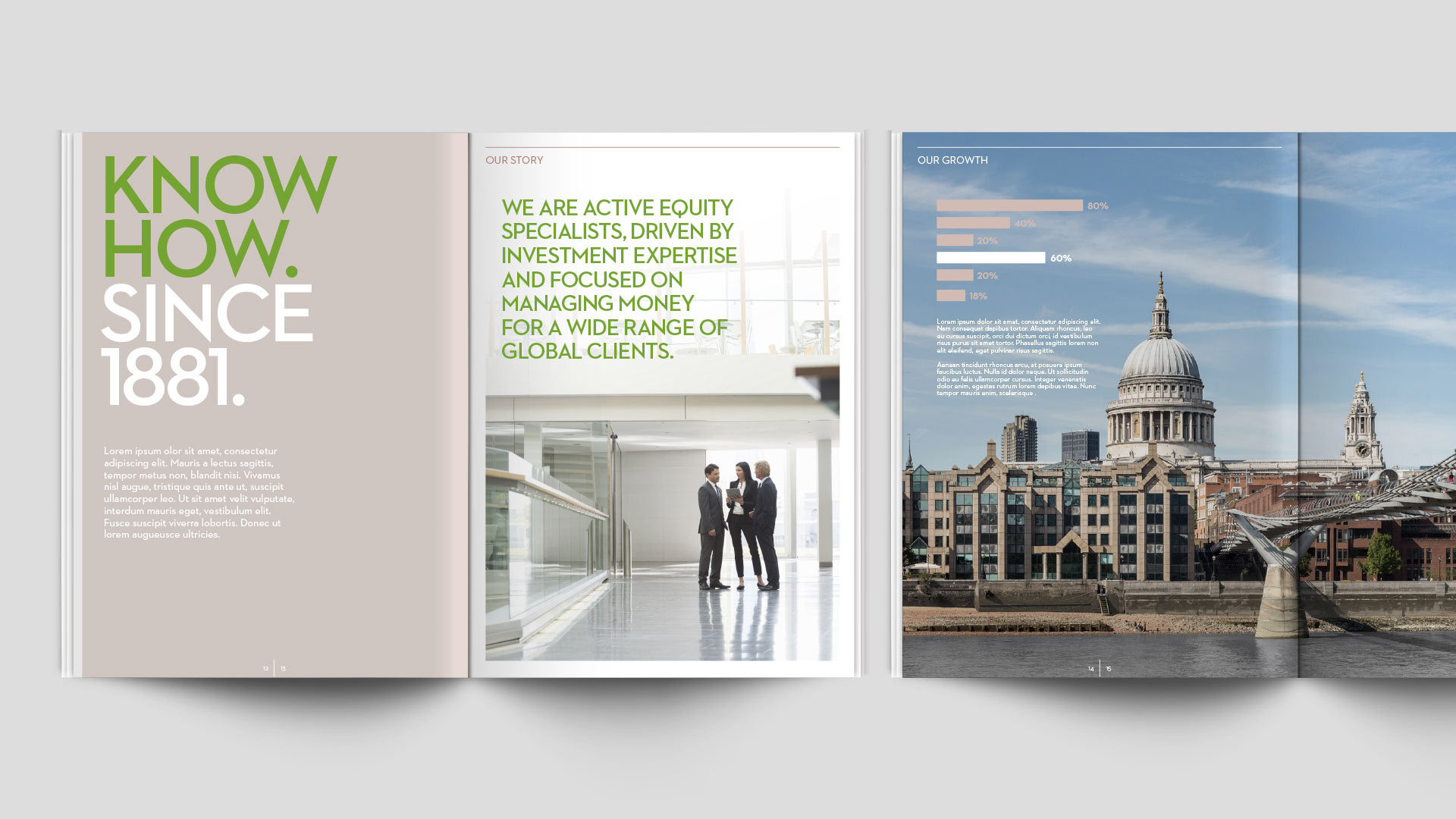 Signage & Interior Concepts